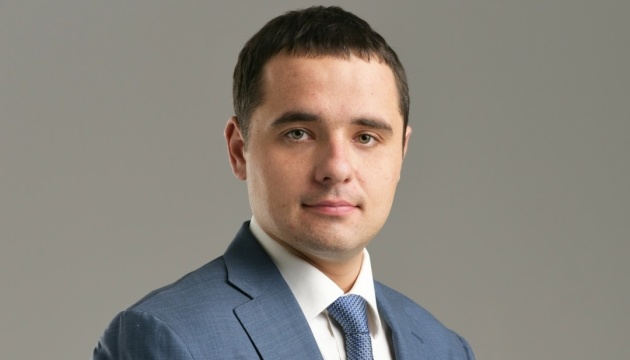 Mykyta Shentsev, a deputy of the Kharkiv Regional Council, who was elected from the currently banned party "Opposition Platform — For Life", denies that he has a Russian passport.
He published a corresponding statement on Facebookreports Ukrinform.
"I want to officially declare that I do not have any passport other than Ukrainian. I am a citizen of Ukraine, and this is my only citizenship," Shentsev wrote.
He noted that information about his alleged possession of a Russian passport spread in the mass media and social networks due to the fact that he is apparently on the list to be deprived of Ukrainian citizenshipwhich has already been signed by the President of Ukraine.
"I am sure that in a legal state it is impossible to deprive a person of his single citizenship like this. I have not seen the President's decree, if the fact of my presence on the list for deprivation of citizenship is confirmed, I will legally defend my constitutional right to be a citizen of my country," Shentsev said.
Earlier, on February 1, he announced that he had written a statement on drawing up his parliamentary credentials. It is expected that the Regional Council will consider his application at the session to be held on February 14.
Mykyta Shentsev is the son of People's Deputy from Kharkiv Oblast Dmytro Shentsev, a former member of OPZZH. In September, the parliament prematurely terminated the powers of Shentsev Sr. in connection with his personal statement about drafting a mandate.
The publication reported on February 4 that Shentsev Jr. has had Russian citizenship since August 8, 2014. Censor. No citing own sources.
As reported by Ukrinform, the President of Ukraine Volodymyr Zelenskyy deprived a number of politicians of Ukrainian citizenship of the times of Viktor Yanukovych, who have Russian citizenship. Among them are Dmytro Tabachnyk, Vitaly Zakharchenko, Andriy Klyuev, Oleksandr Klymenko.
Photo: Facebook/Mykyta Shentsev