1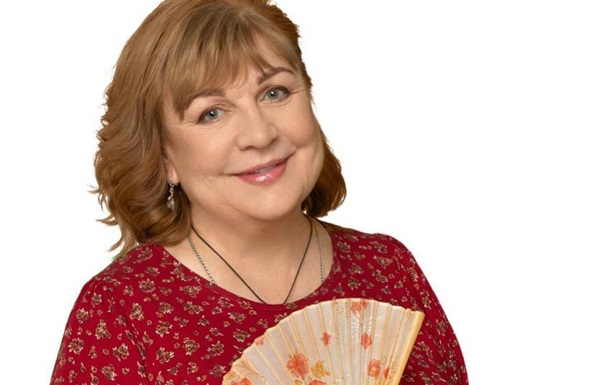 Photo: instagram.com/tatyana_eduardovna.kravchenko
Tatiana Kravchenko
She was outraged by the actions of her former colleague from Ukraine and hated the West, which is helping our country fight against Russian aggression.
Russian actress Tetyana Kravchenko mentioned her cooperation with the current president of Ukraine, and previously a TV star, Volodymyr Zelensky. They write about it Russian mass media
The star of the previously popular TV series in Ukraine matchmakers stated that in the past she considered the head of our state "not a bad person".
But now, according to the Putinist, he was "negatively influenced by the West" and, apart from hatred, she does not feel anything towards her ex-colleague.
"Volodya Zelenskyi… Who would have thought?! He was influenced. As long as we sat at the table with Volodya, we laughed. And suddenly such hatred. Now he forbids speaking Russian in Ukraine, burns books, releases murderers… Why? Maybe because he became the president? And what good did he do? He did not fulfill any point of the pre-election program," said a supporter of the Kremlin's bloody policy.